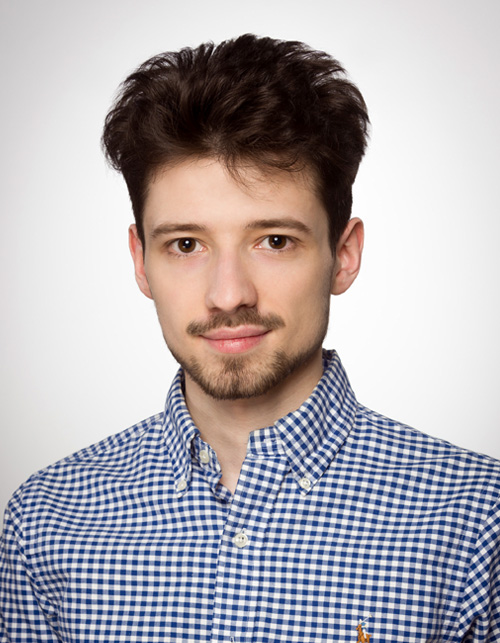 find me @hbaniecki
---
2022-Jun new paper

Fooling Partial Dependence via Data Poisoning

Accepted for publication at the European Conference on Machine Learning and Principles and Practice of Knowledge Discovery in Databases (ECML-PKDD'22).

2022-Jun
Admissioned to PhD in Computer Science at the University of Warsaw and got funded by the project ARES: Attack-Resistant Explanations toward Secure and trustworthy AI (426K PLN ).

2022-Mar
Received the Minister's (of Education and Science, Poland) scholarship for students for significant scientific achievements.
2022-Jan
dalex received the John M. Chambers Statistical Software Award combined with my invited talk at the 2022 Joint Statistical Meetings, Washington DC, USA.
2021-Oct new paper

Manipulating SHAP via Adversarial Data Perturbations (Student Abstract)

Accepted for publication at the AAAI Conference on Artificial Intelligence (AAAI'22).
---