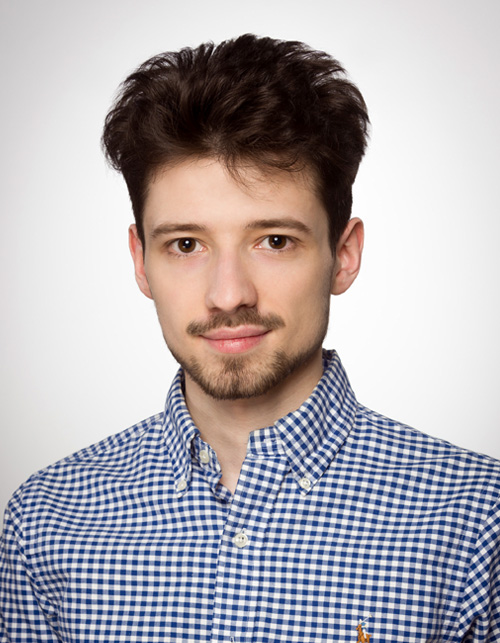 find me @hbaniecki
news
May 11, 2021
Contributing to the useR! 2021 conference with a talk Open the Machine Learning Black-Box with modelStudio & Arena, and through a workshop Introduction to Responsible Machine Learning.
Feb 22, 2021
Started my MSc in Data Science at Warsaw University of Technology.
Feb 9, 2021

Bachelor of Engineering in Data Science

Obtained a Bachelor's degree in Data Science at Faculty of Mathematics and Information Science, Warsaw University of Technology with thesis entitled Adversarial attacks on Explainable AI methods.
Feb 6, 2021 new paper

Responsible Prediction Making of COVID-19 Mortality (Student Abstract)

To be published in the proceedings of the AAAI-21 conference. Details.