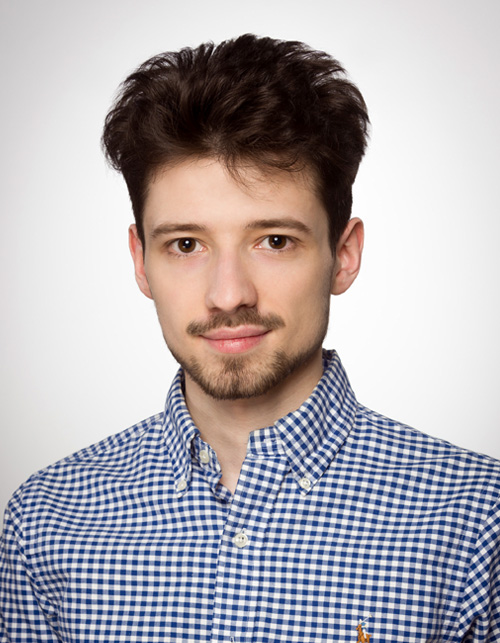 find me @hbaniecki
---
2022-Jan
dalex received the John M. Chambers Statistical Software Award combined with my contributed talk at the 2022 Joint Statistical Meetings.
2021-Oct new paper

Manipulating SHAP via Adversarial Data Perturbations (Student Abstract)

Accepted for publication at the AAAI Conference on Artificial Intelligence (AAAI-22).
2021-Sep new paper

dalex: Responsible Machine Learning with Interactive Explainability and Fairness in Python

Accepted for publication in the Journal of Machine Learning Research (JMLR).
2021-May
Contributing to the useR! 2021 conference with a talk Open the Machine Learning Black-Box with modelStudio & Arena, and through a workshop Introduction to Responsible Machine Learning.
2021-Feb
Started a master's degree in Data Science at Warsaw University of Technology.
---